up to 2 persons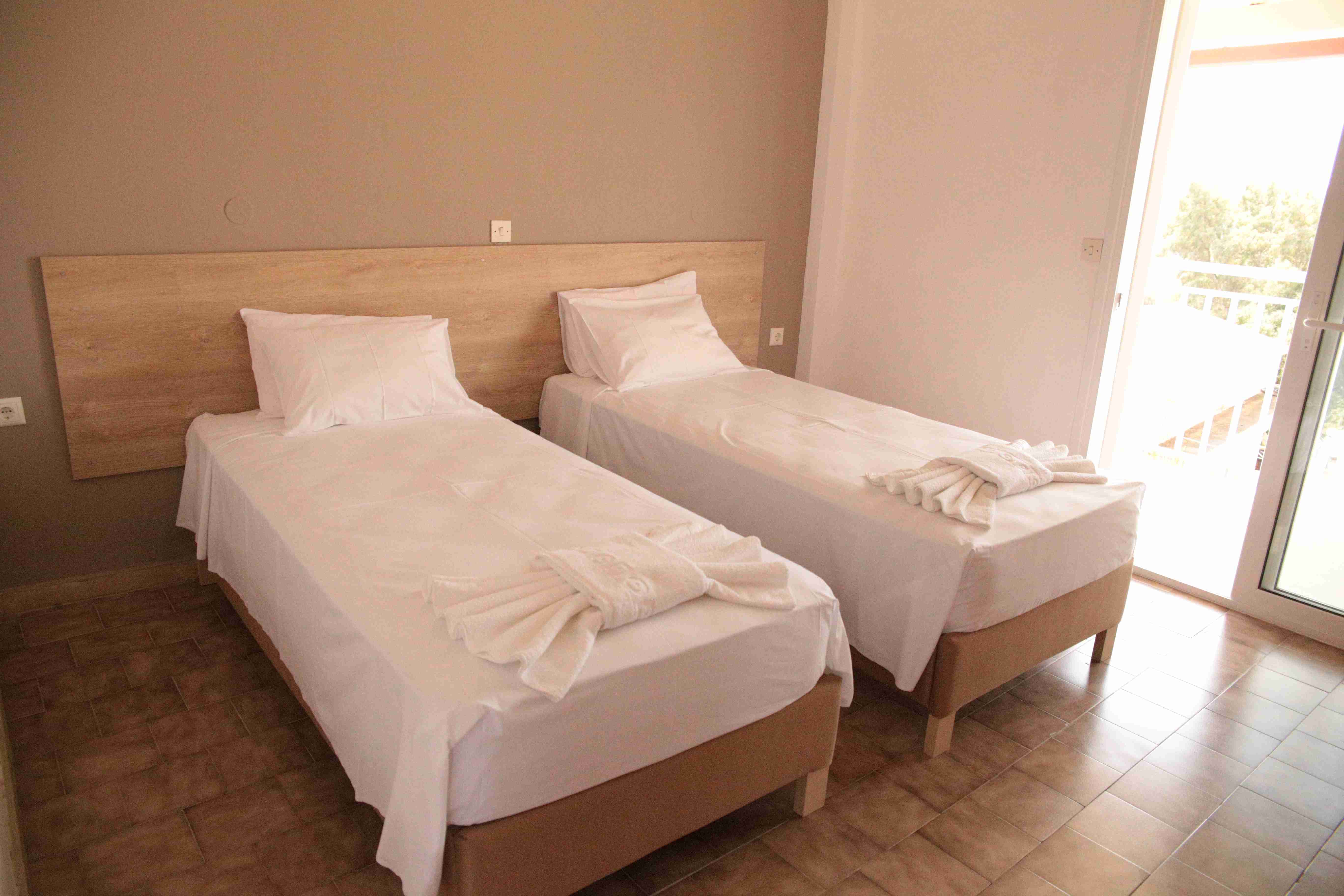 Accommodation up to 4 persons. Two bedrooms with 2 single beds or a double bed each, a private bathroom and kitchenette
Ask for moreAsk for more
A few things about property layout...
Argiris Studios and Apartments is applied into three levels.
The 1st level, ground level, is by the swimming pool and the garden.
The 2nd level is by the main entrance of the property and the parking area.
The 3rd level is the upper level of the block where some accommodations have view to the sea.